And its founder Dennis Gates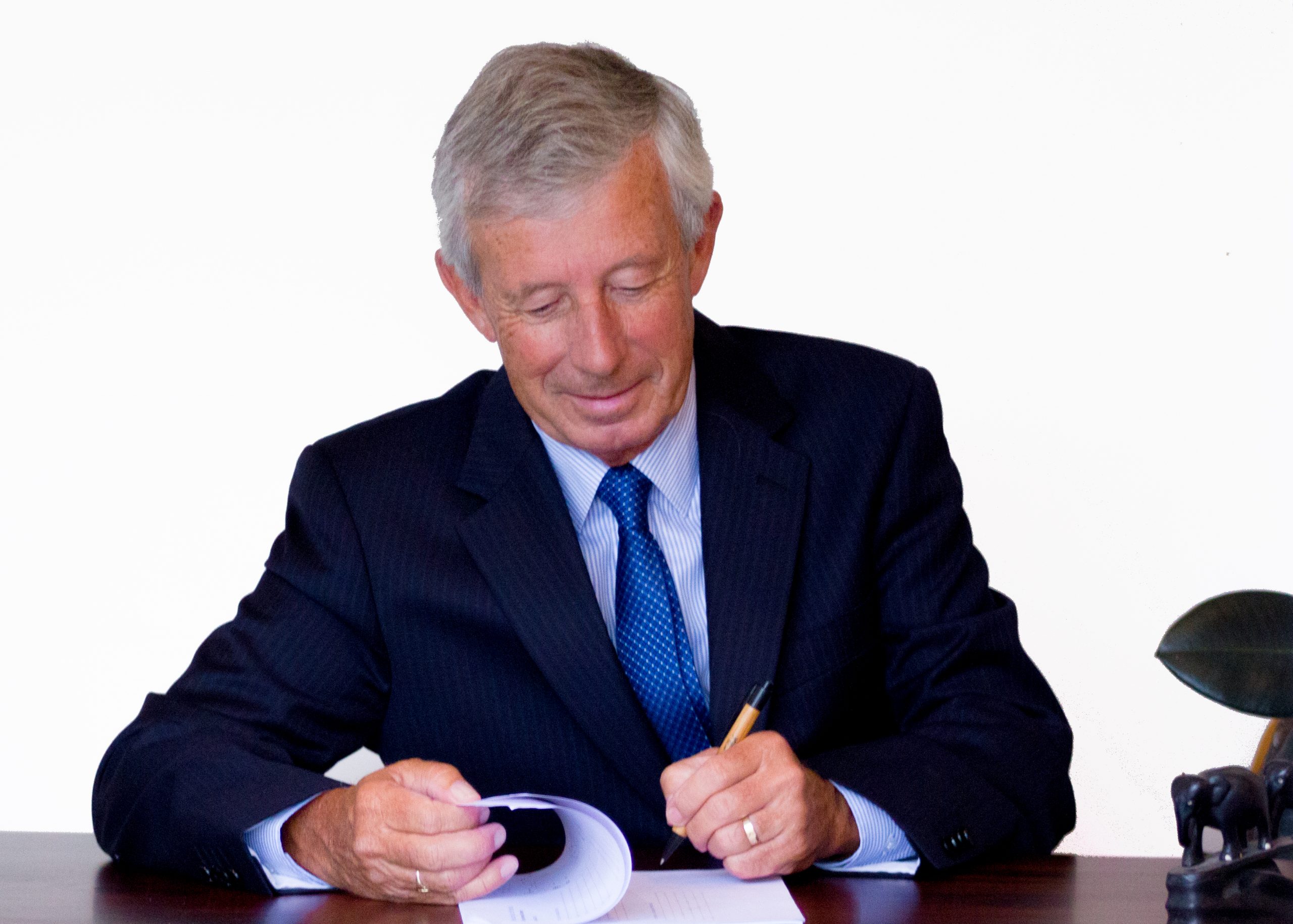 Real Law is a specialist marketing company focusing on the needs of small to medium sized law firms. Founder, Dennis Gates, a lawyer for over 30 years, recognised the lack of marketing services in this sector of the profession. Combining with marketing and IT specialists Real Law aims to bring all the modes of marketing to its clients. The key to Real Laws strategy is building on the reputation of its client law firms. Without exception every law firm claims to have a great reputation in its local area but almost universally lacks the time, resources and skills to enhance that reputation reach and build on it. That is where Real Law positions itself and focuses its resources. The initial offering was to promote reviews by clients and put them up on line. That remains the base strategy. As the company developed it created a website to host the reviews, act as a portal for searchers on line, created a blog and a legal check list for prospective clients to assess their "legal health". Once completed they can connect with a Real Law firm directly to get advice and assistance.
The social media options such as Facebook and the like will be targeted by Real Law as it grows. An initial tv campaign is ready and set to go. The aim of everything Real Law does and will do is to provide those prospective clients with the reason to pick a Real Law firm for their legal work rather than a competitor. Real Law is available to all law firms but will only be provided to some. Unlike other legal profession provider's we are in the business of differentiation and for those firms in our target market we are looking to partner up with approximately 1 in 5. Lawyers provide an essential service in complete confidence to their clients. As a social group lawyers score highly on independence characteristics. Whether that is nature or nurture has never been determined. That independent streak however is a lawyers Achilles heel when it comes to marketing.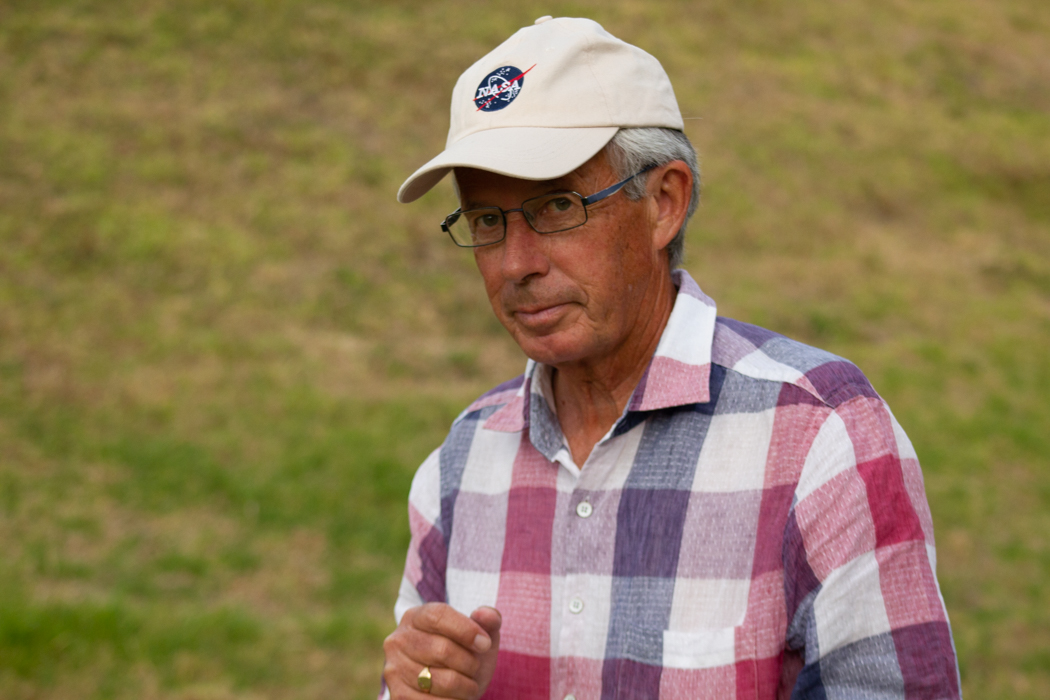 Dennis Gates LLB, Founder
Founder of Real Law Dennis Gates LLB, B.Soc Sc, and Notary Public practiced law for over 30 years. Early in his career marketing was a factor of more concern than for most lawyers. An established lawyer with a similar surname was located only 50 meters away. Having no signage rights, limited street exposure and limited parking the task was to get desperately needed clients to go past the opposition and seek him out. That he managed to succeed in that exercise is borne out by his practice surviving longer than other firm, longer than firms that opened up and closed during Dennis time as a practitioner, until he eventually sold his practice (that continues to this day). In his opinion what enabled him to achieve that was marketing but not in the conventional manner that he saw around him.
Early on in his career as a sole practitioner Dennis attended a marketing seminar hosted by the local law society. The first thing that struck Dennis was the very low numbers present, especially given an expert from overseas had been flown in to address the seminar. Second was the recurring theme of the seminar, namely, look at what your competitors are doing and do something different. The end result was Dennis started marketing using the word "Worried?" as an identifier. Why Worried? In analysing why any client sought a lawyers help it occurred to Dennis that the underlying reason was a concern about something, from the minor to the major, namely a worry. Building on that his marketing had a very different style and flavour to any of his colleagues and their firms.
Looking at the marketing done by the legal profession in general it became clear to Dennis just how different his strategies were to the generic approach of other lawyers. Lawyers generally had a static website, standard features and descriptions with the only differences being the faces of the lawyers and their interests or hobbies. All of them claimed to be friendly, approachable, client focused, reasonable people or firms. In effect once the precedent had been set all the lawyers, as creatures of precedent, did the same. Looked at objectively there was nothing to separate one from the other. To Dennis it screamed out the need for a different strategy. The end result of many years work, input from professionals from many different disciplines to law and a determination to put his ideas into action is Real Law.
Real Law takes the approach that while lawyers have to be professionally independent they do not have to be commercially independent. By combining their marketing effort it is possible to promote individual firms in a collective manner. In a number of ways the strategy is akin to a lateral network of likeminded individuals. Not a franchise but a vehicle promoting firms willing to stand by their reputation and the harsh reality of client reviews.
As a practitioner Dennis described his work as general practice. He did, and does, however have a bent toward helping the less fortunate in the community. One particularly high profile instance was assisting in the recovery of the homes of eight families that had been lost to a very sophisticated scam. Another was championing the cause of a demented woman that had been denied her true entitlements by the state. While no longer in practice as a lawyer Dennis is still assisting others overcome injustices.